Quote
CONSULT OUR ENVIRONMENTAL COMPLIANCE EXPERTS
Your manufacturer OF FLAMMABLE STORAGE HAZMAT BUILDINGS
Ensuring the safety of people and places is an important issue when dealing with hazardous materials. Our Flammable Storage Hazmat Buildings are a safe and secure solution.
Your trusted compliance expert
An expert in environmental compliance, flammable and chemical products, Quatrex guides its clients through a compliance process fully adapted to their needs.
Quatrex: Rigorous expertise
The Canadian leader in the field of environmental compliance products and a manufacturer of safe customized containers, Quatrex boasts cutting-edge expertise in the management of hazardous materials. Remaining constantly on top of industry-specific innovations, its team brings more than 50 years of combined experience in compliance with construction and fire codes.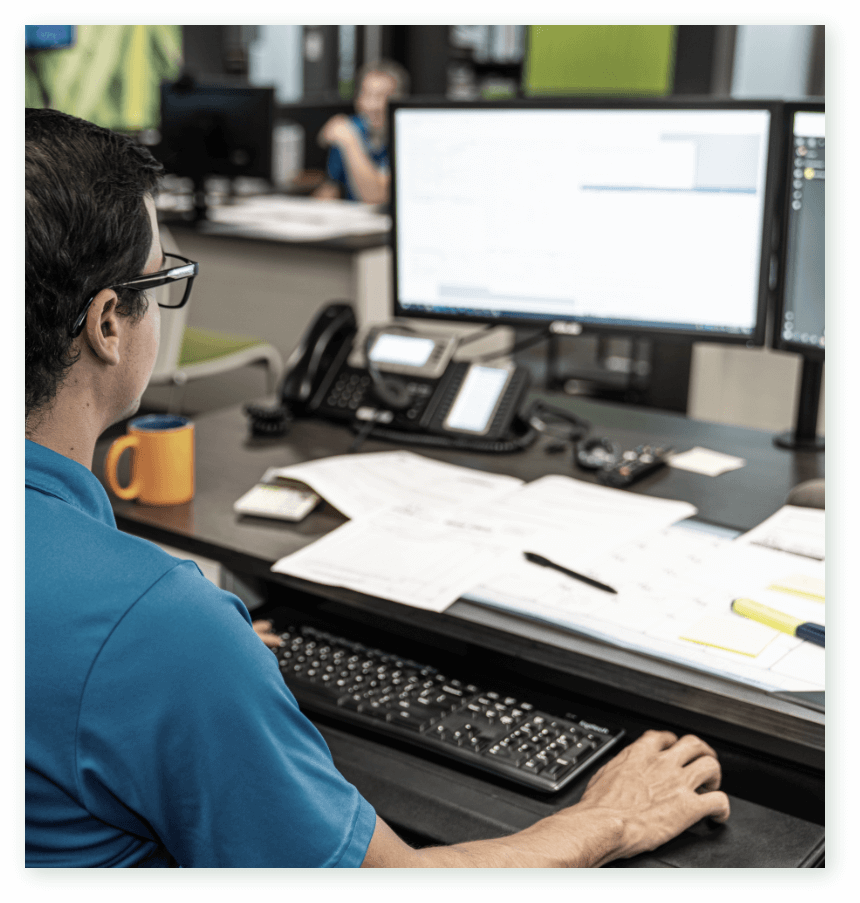 Safe customized storage
Occupancy buildings
Designed for the storage of hazardous materials and flammable products, these customized buildings ensure the safe and compliant storage of chemical solutions.
Non-occupancy buildings
Sturdy and stable, these buildings shelter products from weather conditions and withstand corrosion in order to limit premature deterioration.
Read more
Our Diverse Clientele
Quatrex serves different industries, effectively meeting the needs of companies, regardless of their sector of activity. Our products are designed for all types of companies, institutions or organizations dealing with hazardous products.
Manufacturers
These include companies in the aeronautics, rail and automotive sectors as well as the paint industry, in short, wherever the safe storage of raw materials is required.
Companies
These include automobile dealerships, mechanical establishments as well as painters wishing to ensure proper protection from incidents by safely storing their chemical products.
Major institutions
Quatrex also works with hydroelectric companies as well as federal and provincial ministries to ensure environmental compliance and provide solutions for the storage of hazardous materials.
Laboratories
In this field, it is important to protect chemical products and limit the risk of spills by ensuring their proper storage.