Quote
CONSULT OUR ENVIRONMENTAL COMPLIANCE EXPERTS
QUATREX
ENVIRONMENTAL INC., SINCE 1990
The Canadian leader in the field of environmental compliance products and a manufacturer of safe customized buildings, Quatrex boasts cutting-edge expertise in the management of hazardous materials. Remaining constantly abreast of innovations specific to its industry, its team brings to bear more than 50 years of combined experience in compliance with construction and fire codes.
Our mission
Constantly targeting excellence in an effort to fully satisfy clients' needs by providing all the support and flexibility required to meet specific market requirements.
Our vision
Remain a leader in environmental compliance and the manufacturing of safe storage solutions providing practical, flexible, innovative and economical answers to clients' specific needs.
Our values
Quatrex consolidates its position as a North American leader in compliance products thanks to accurate information, innovation, teamwork and respect – values upheld by its employees.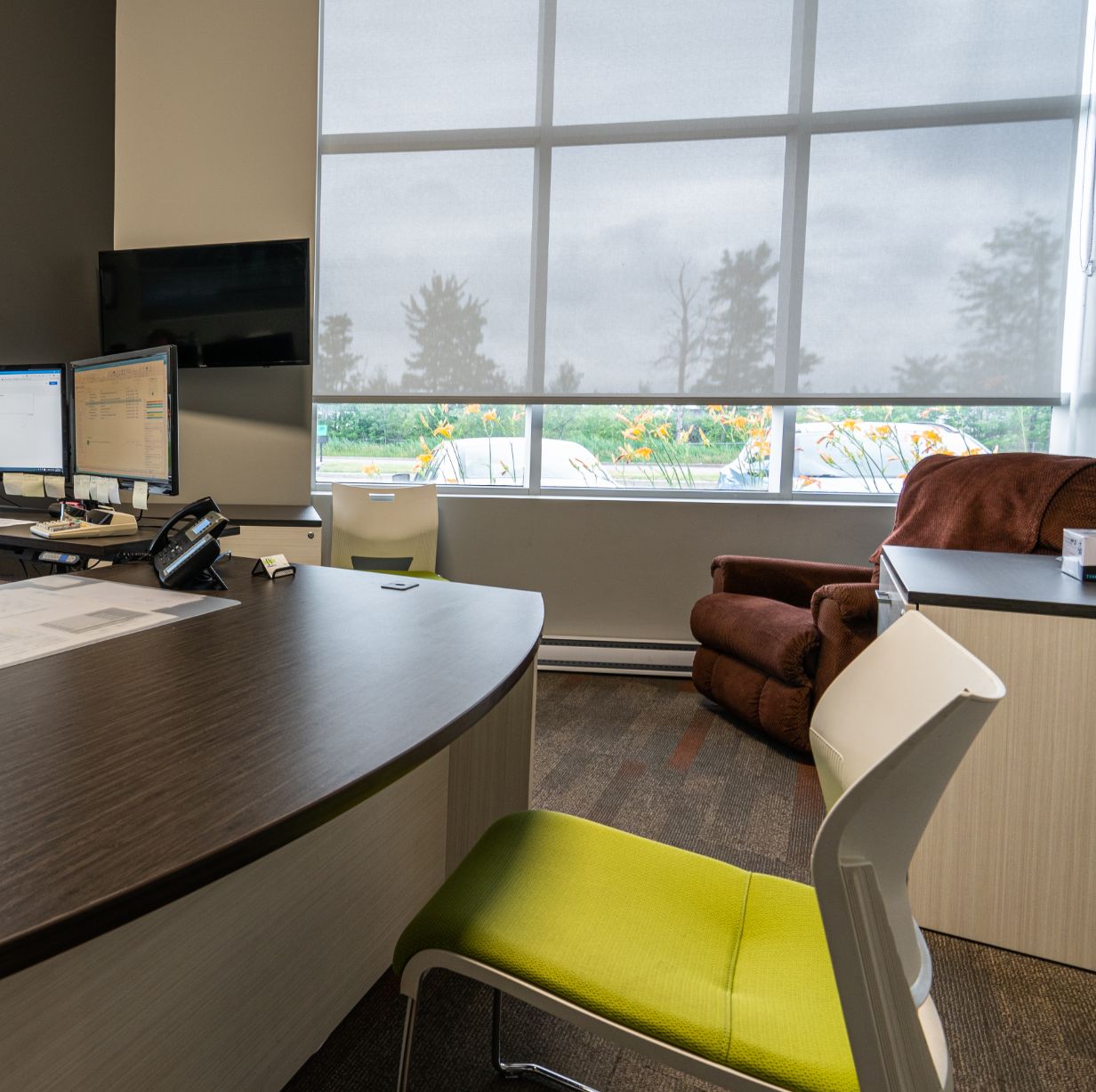 A comprehensive compliant offer
Quatrex is in a position to offer its clients complete environmental compliance, from the analysis and preparation of a compliance report to the planning and development of a turnkey solution to the storage of toxic products and hazardous materials. This significant asset allows Quatrex to work closely with its clients, guiding them through each step in the compliance process.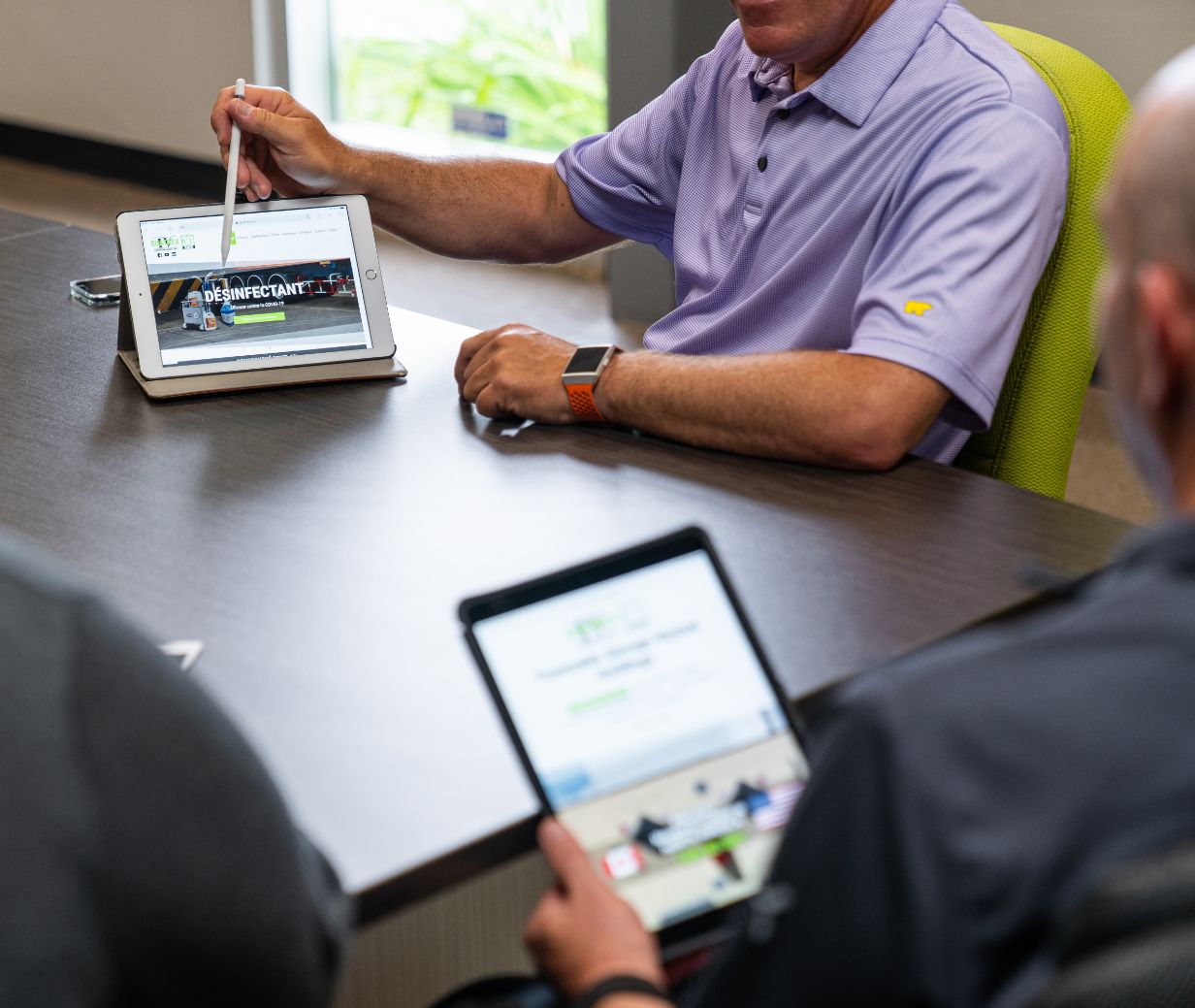 QUATREX

experts
Representatives
Our team of experienced representatives can effectively identify the needs and expectations of Quatrex clients, allowing them to benefit from a customized product that meets all requirements and standards relating to the compliance of hazardous products.
Compliance experts
Ensuring that Quatrex products comply with both the Fire and National Building codes, our experts are trained by Transport Canada's committee on hazardous materials and have a combined experience of more than 25 years.
Draftsmen
Our draftsmen can sketch and bring to life our clients' different requests and requirements. They bring to the job a good grasp of the issues involved as well as absolute rigor and attention to detail.
Welders
Our welders are certified to CSA standards and, within the framework of their functions, comply with CWB 47.1 welding standards. Credible and experienced, they have more than 15 years of experience in the storage of toxic and hazardous products.
Solutions throughout
Canada and the US
Quatrex expertise is recognized throughout most of North America. In fact, the environmental compliance provided by the company is available to firms in Canada and the United States. These two countries can also benefit from products for the safe and secure storage of hazardous materials that are manufactured and distributed by Quatrex.
Get a quote
Invaluable
COLLABORATIONS