SAFE AND STURDY CONTAINMENT PALLETS
Containment pallets for drums are essential as they provide a safer and much sturdier alternative for the storage of industrial liquids than plastic containers. This type of pallet makes it possible to safely store all types of products, while effectively containing any spills that could occur due to a leak.
SAFE AND STURDY

CONTAINMENT PALLET
Significant advantages
Unlike plastic storage units, containment pallets for steel drums are designed specifically for the storage of hazardous chemical products and flammable materials. Their modular configurations make them ideally suited to the storage of a small number of drums holding hazardous materials.
View our products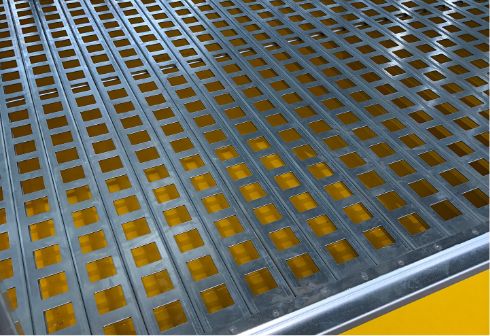 Compliance with
NFPA 30 and NFC standards
Quatrex steel containment pallets meet these standards, which require a secondary containment of fireproof construction compatible with the stored material.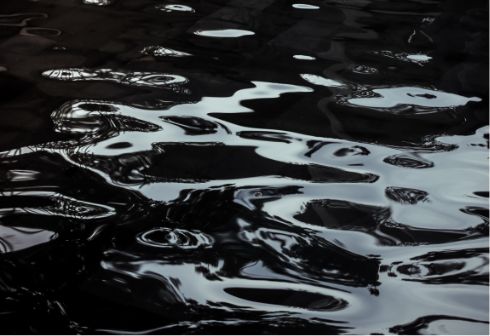 Compatibility with
hydrocarbons
Steel containment pallets are designed for the safe storage of hydrocarbons and flammable products.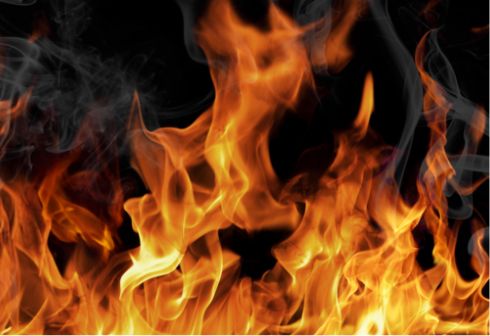 Fire
resistance
Steel containment pallets are sturdy and designed to store flammable products. They are flame resistant and will not melt on contact.
Sturdy
construction
Steel containment pallets are of tested strength and will not break under normal handling conditions.
Steel containment

in detail
01
Quatrex Covered Spill Pallet-Open
02
Quatrex Covered Spill Pallet-Lift
03
Quatrex Covered Spill Pallet-Lock