AUTOMATIC
DOORWAY SPILL
BARRIERS
An automatic and sustainable solution
Stainless steel withstanding harsh chemical products and a sustainable barrier ensuring protection from major spills that allow automotive and pedestrian traffic: these are among the features of ANHAMM barriers. These self-contained barriers require no additional power source. Protection is in effect from the moment it is installed
Basiccharacteristics
Safety first: overlooking one of these features can prove fatal. A spill barrier must be reliable in order to ensure full safety.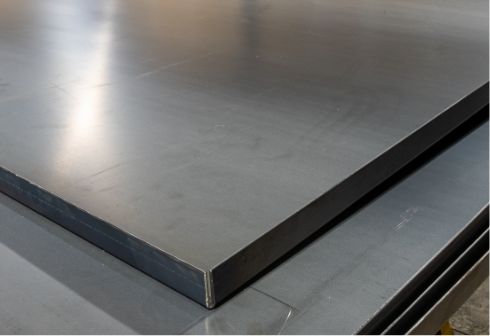 Sturdy stainless
steel construction
Corrosion-resistant, stainless steel also withstands heavy loads making it ideal for use indoors or out, regardless of the season.
Self-contained
one-piece system
Supporting 6.5 tons per axle, the one-piece system can easily accommodate light truck traffic.
Automatic
operation
The passive barrier remains in operation, even in the event of a power outage, ensuring protection at all times.
Easy
installation
Barriers can be installed easily and efficiently in just a few hours providing complete peace of mind and significant time savings.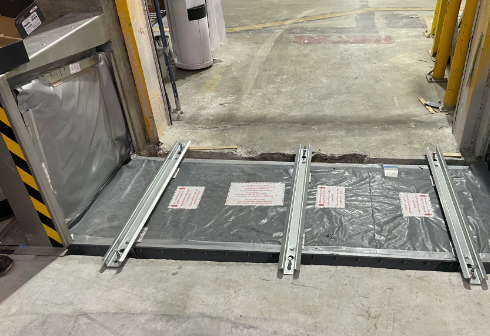 Horizontal
storage in the floor
Vehicles or pedestrians: installed in the floor, the barrier does not impede traffic.
01
Spill Barrier Installation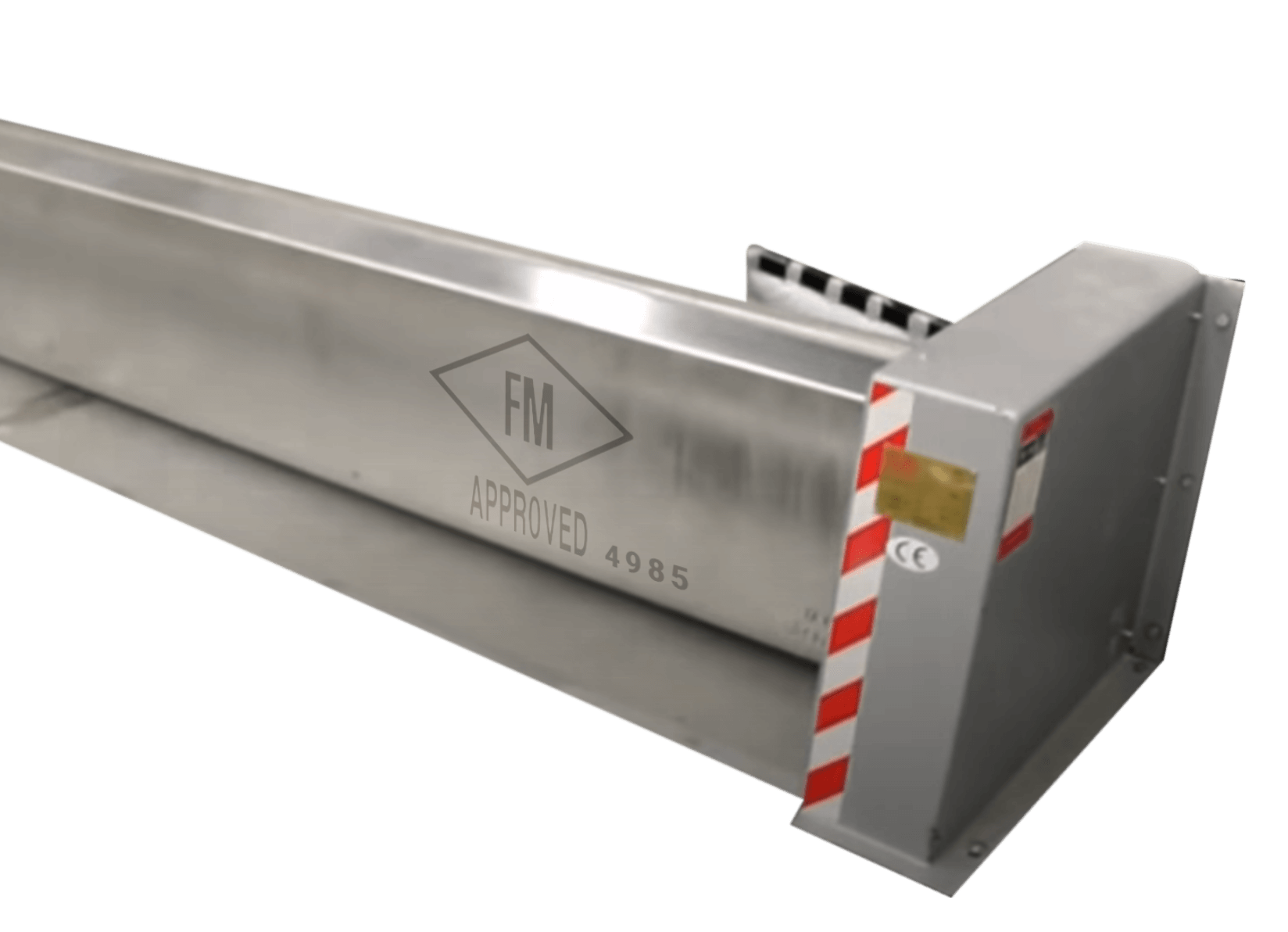 FM 4985-certified products
Ideal in the event of fire or when storing flammable liquids, ANHAMM barriers ensure complete protection. The perfect complement to fire doors and wall, they are the only spill barriers to provide increased security. The safety of people and premises is of vital importance when dealing with hazardous materials. For rail companies, automakers, laboratories, industrial warehouses and others, buildings for the storage of hazardous materials emerge as a safe and secure solution, regardless of the industry.