Quote
CONSULT OUR ENVIRONMENTAL COMPLIANCE EXPERTS
OUR TEAM,

FIRST AND FOREMOST
Quatrex's success lies with a passionate team that consistently makes the clients' safety its primary consideration. To work at Quatrex is to experience a deep collaborative spirit among employees along with constant support from the various departments. A balance between employees' work and leisure life is an element deemed important to the company's directors. Hard work, yes, but never at the expense of employees' health or personal life.
Competitive salary
Quatrex makes it a point to offer its employees compensation reflecting their fair value. At Quatrex, employees are paid a highly competitive salary commensurate with their skills.
Strong
team spirit
At Quatrex, teams work towards common objectives and contribute to the success of each of the company's projects. Motivation and mutual assistance are a given.
Family atmosphere
Much like a large family, members of the Quatrex family help and support each other in a friendly and welcoming ambience. The accessibility of the different hierarchical levels is also important to the company.
Team activities
The balance and wellbeing of employees are paramount at Quatrex. In order to foster enjoyment and forge closer ties, a number of social activities are organized with the team.
A close-knit team,

in and out of the office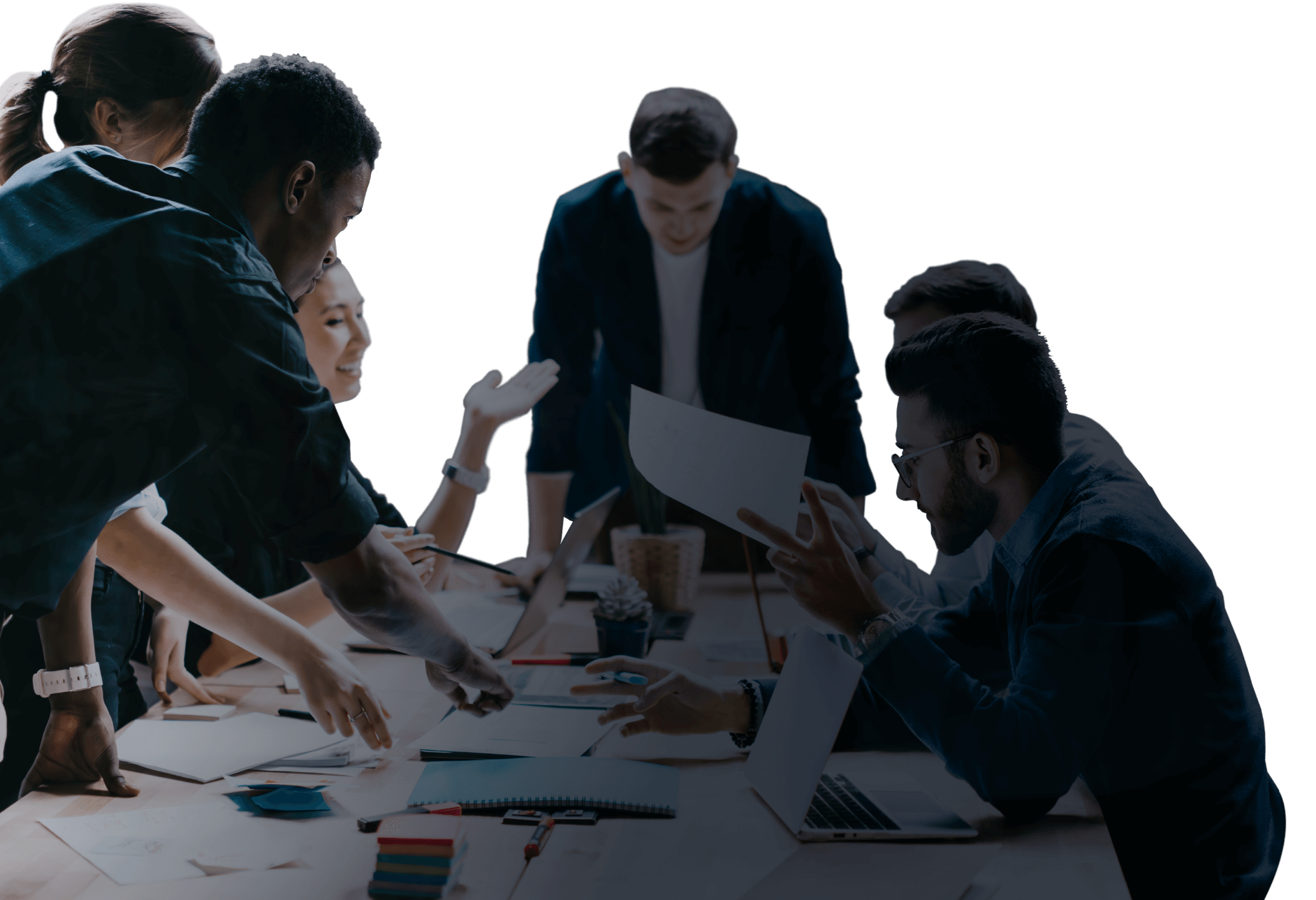 Work
at Quatrex,
FIND YOUR LANE