Quote
CONSULT OUR ENVIRONMENTAL COMPLIANCE EXPERTS
A SPECIFIC ANALYSIS
The expert in environmental compliance, flammable materials and chemical products, Quatrex accompanies its clients through a compliance process fully adapted to their needs. In opting for an integrated approach and applying the expertise of its different departments to each phase of a project, Quatrex ensures that its clients benefit from a customized solution that complies with prevailing regulations and codes relating to spill containment, explosion control, fire resistance, ventilation and much more.
AN EASY PROCESS
Through its environmental compliance process, Quatrex always proposes a solution that guarantees the proper management of risks related to the different types of products used. To this end, nothing is left to chance. Analyzing a form previously completed by its client, the team acquires a good knowledge of the latter's needs. This overall portrait provides a detailed overview of all issues facing each client.
ADDED VALUE
Quatrex's Environmental Compliance Department offers companies a turnkey solution guaranteeing the safe and secure storage of toxic and hazardous products based on their intended uses.
For an estimate
Return on
investment
The implementation of a safe customized solution responding, in every way, to the challenges facing a company serves to reduce risks and, by the same token, insurance costs.
Increased
space
A proposal that optimizes the use of the best solutions for the storage of hazardous materials makes it possible to maximize space in a building, warehouse or plant.
Reduced
risks
An integrated approach brings together the best in-house expertise and results in an optimal solution — one that ensures the safety and security of a company's personnel, equipment and building, while helping to avoid production shutdowns.
Recommended
firm
Renowned for its environmental compliance expertise, Quatrex tops the list of firms recommended by various insurance companies.
MORE THAN 50 YEARS OF EXPERIENCE
IN THE PRODUCTION OF UNIQUE AND COMPLIANT SOLUTIONS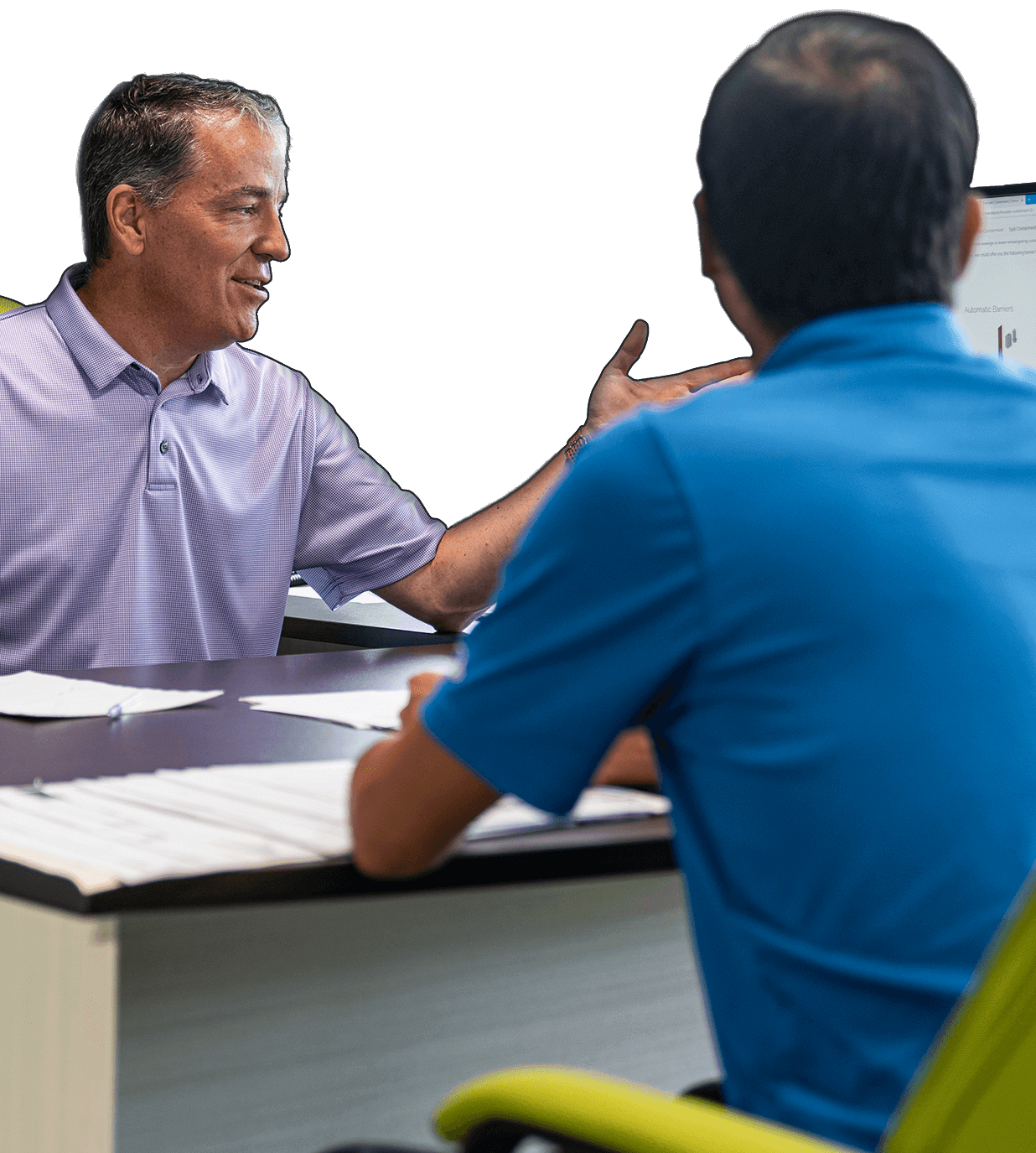 A compliance department
for your different needs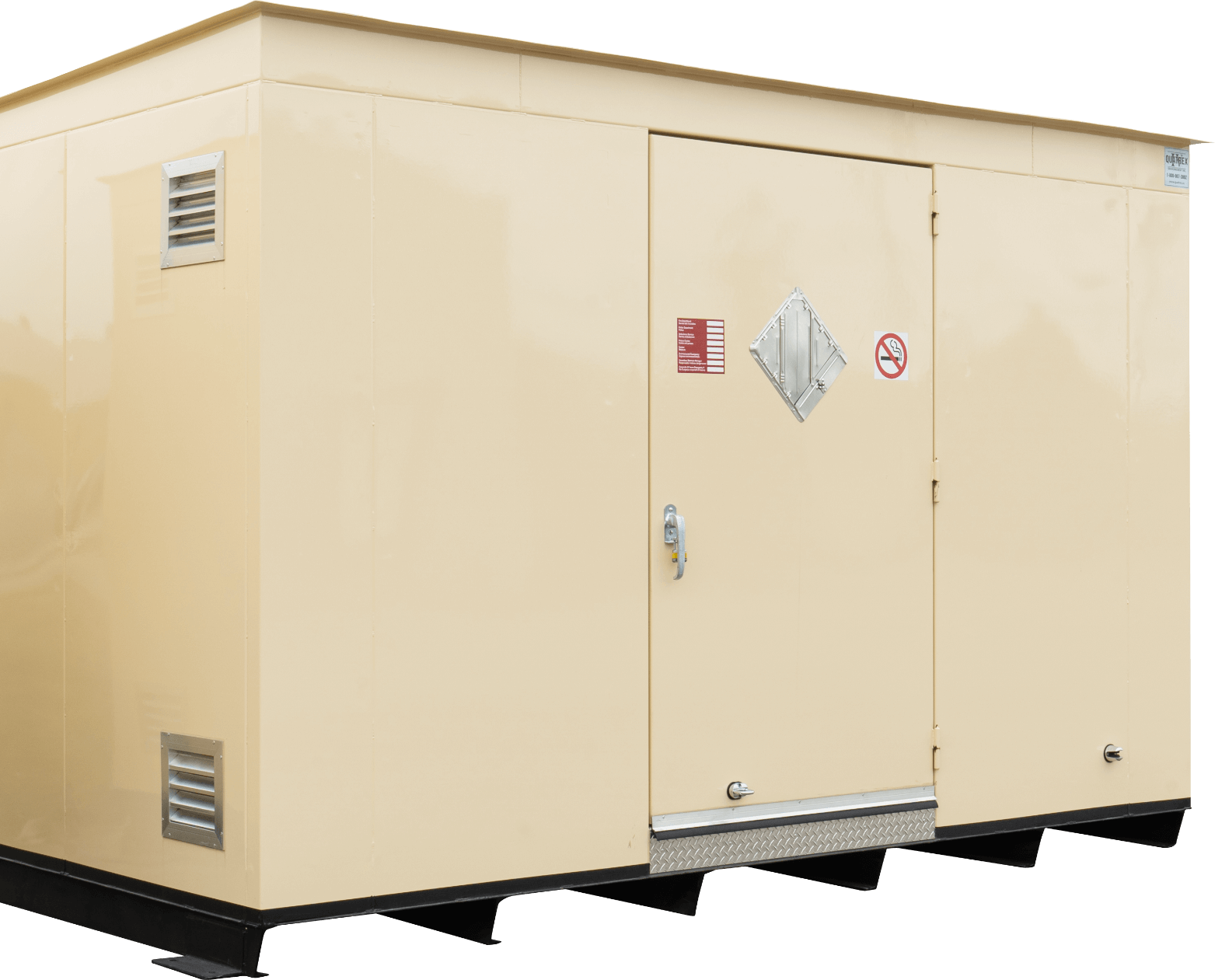 Flammable Storage Hazmat Buildings made
to order
Occupancy buildings
Customized solutions for the storage of hazardous materials and flammable products ensure compliance and safety when storing chemical solutions.
Non-occupancy buildings
Sturdy and stable, these buildings shelter products from weather conditions and withstand corrosion in order to limit premature deterioration.
Read more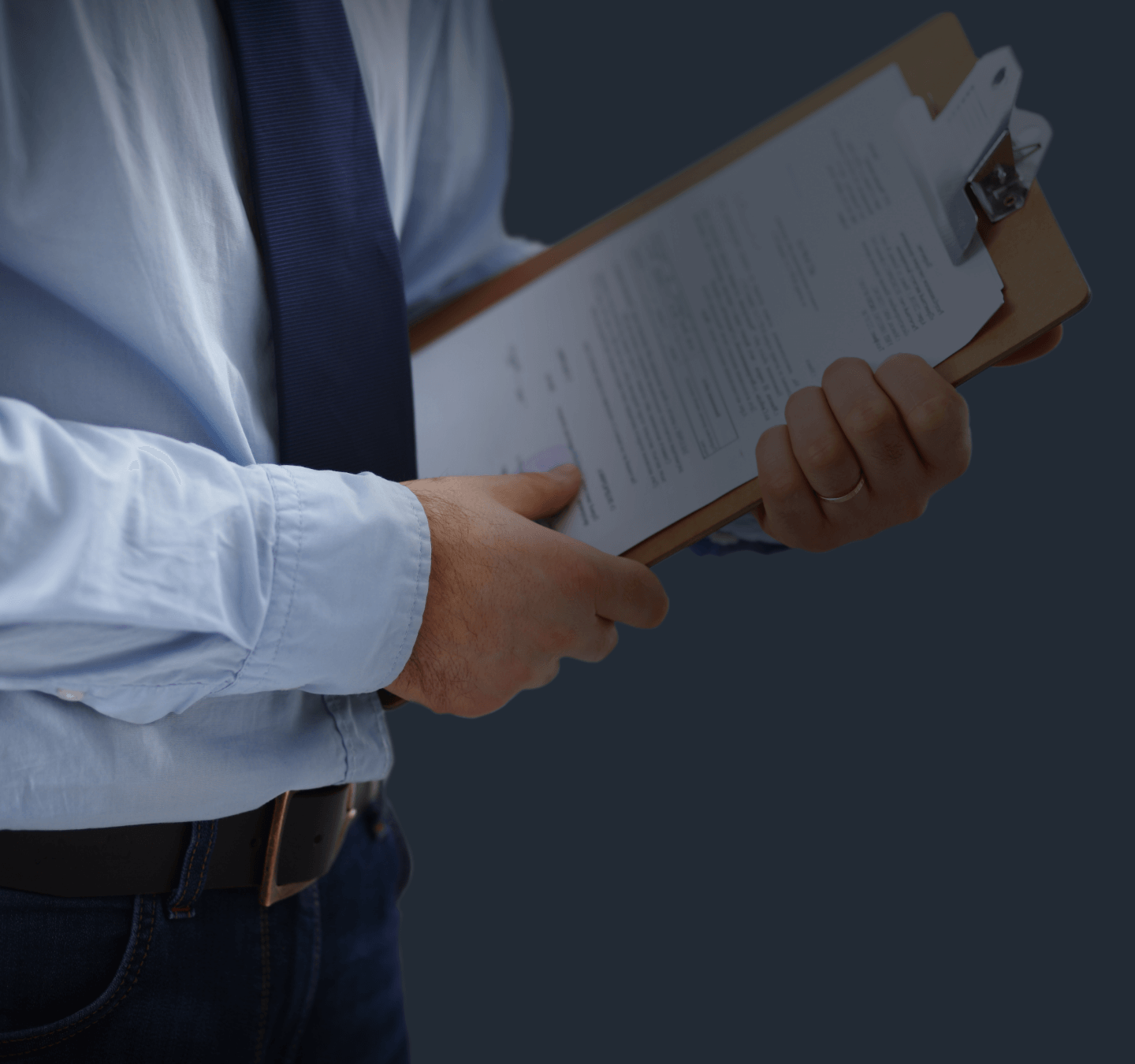 Free evaluation for customized protection
Quatrex offers a complete evaluation of your needs relating to the storage of flammable products in order to ensure full compliance. Proposed solutions meet the specific requirements of Canadian and American safety codes, including fire resistance, electrical and environmental loads.
For an estimate
Complete service: delivery and logistics
Quatrex works closely with its clients throughout the process, up to and including delivery of a safe turnkey storage solution. Occupancy and non-occupancy buildings are delivered fully assembled and placed at the client's desired location. All that remains is for the company to make the required electrical connections.
Contact us